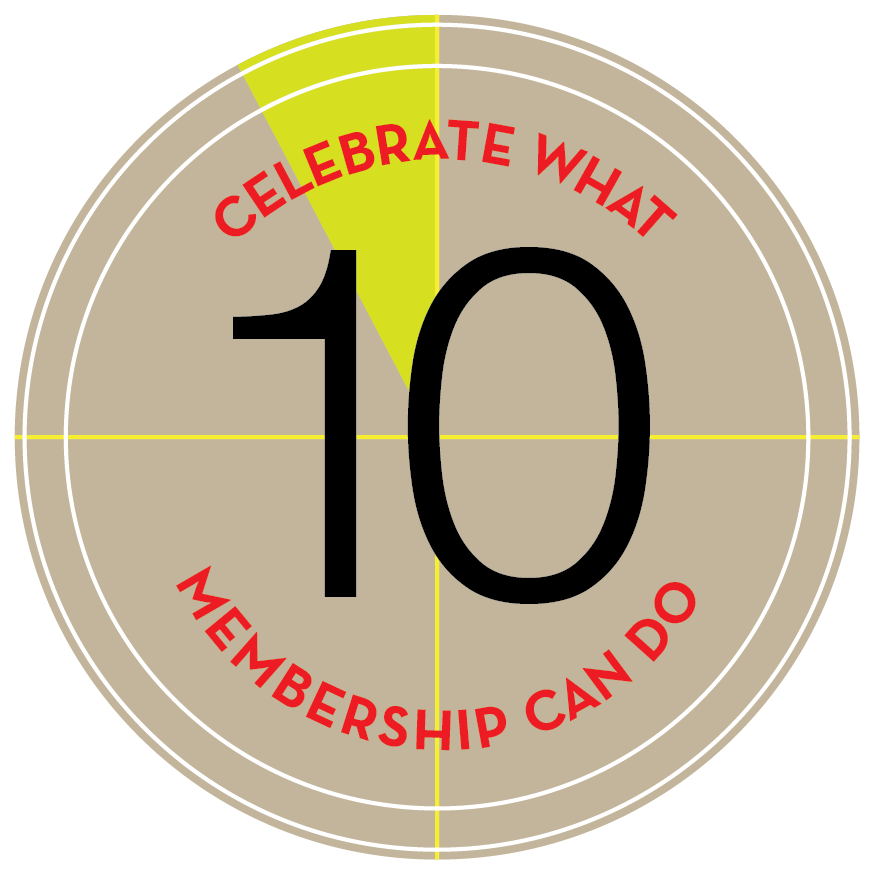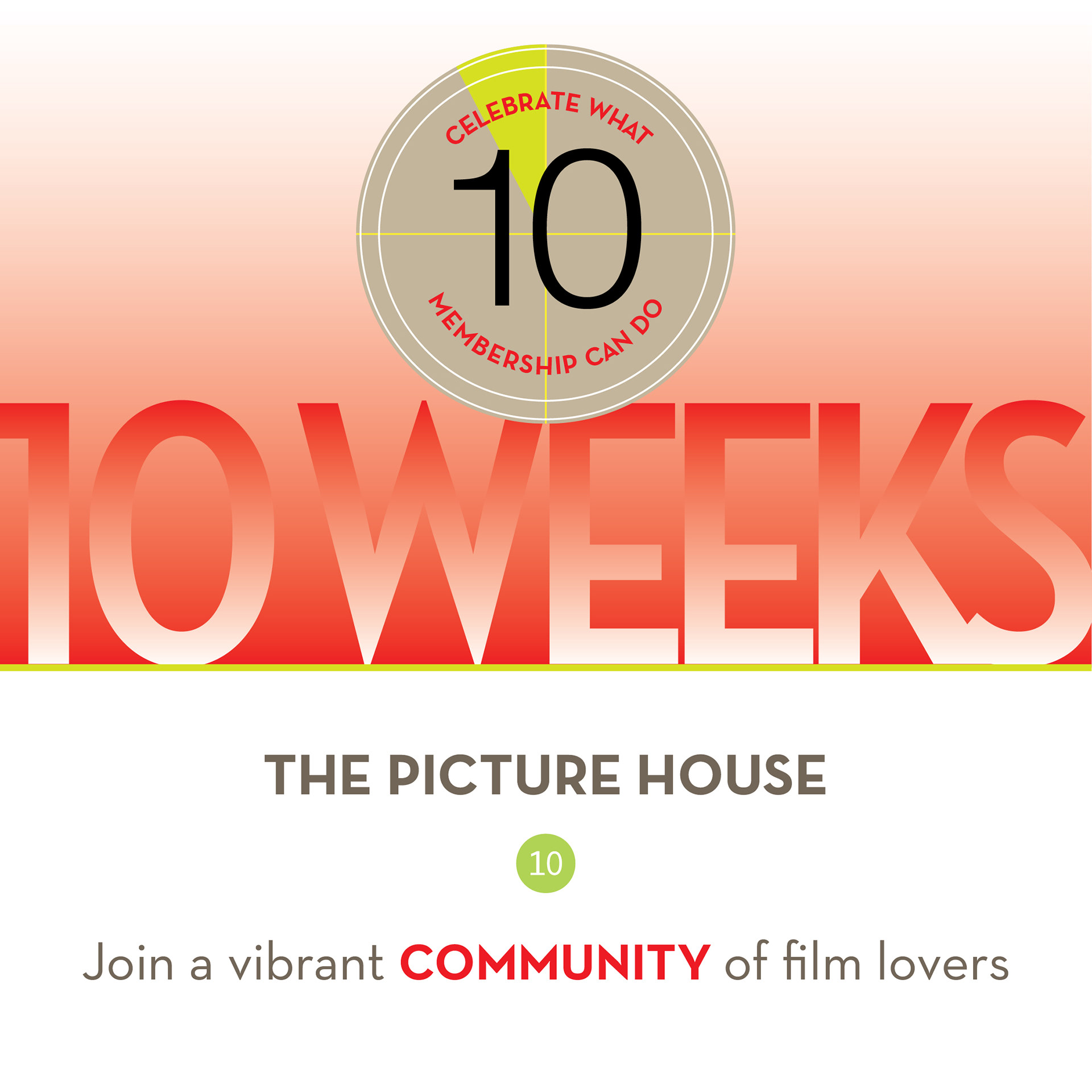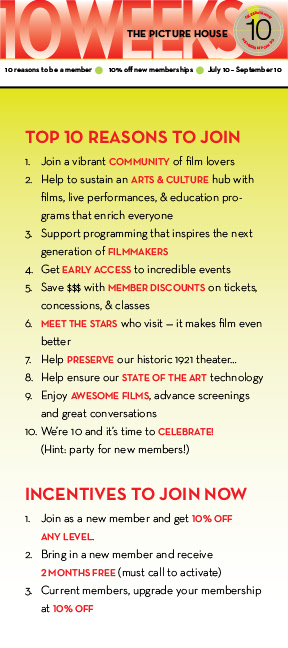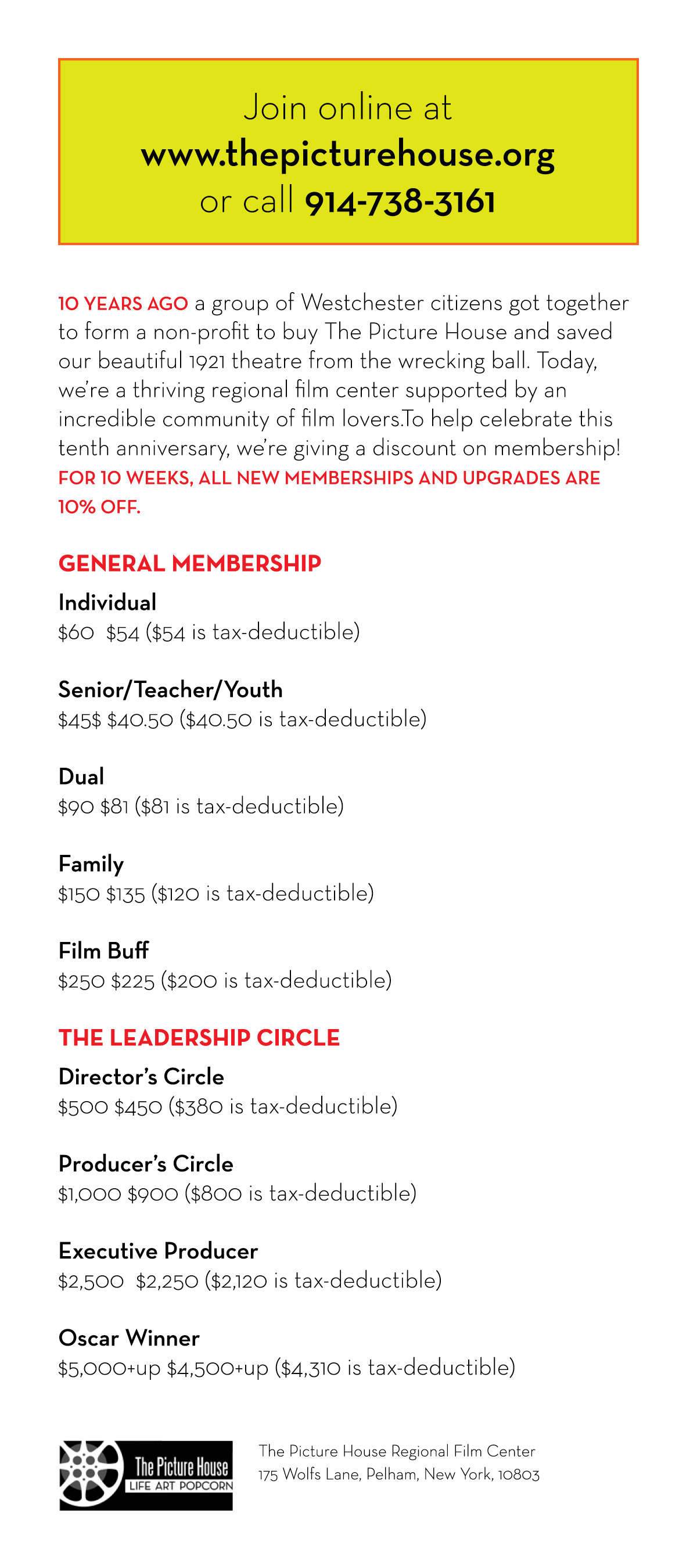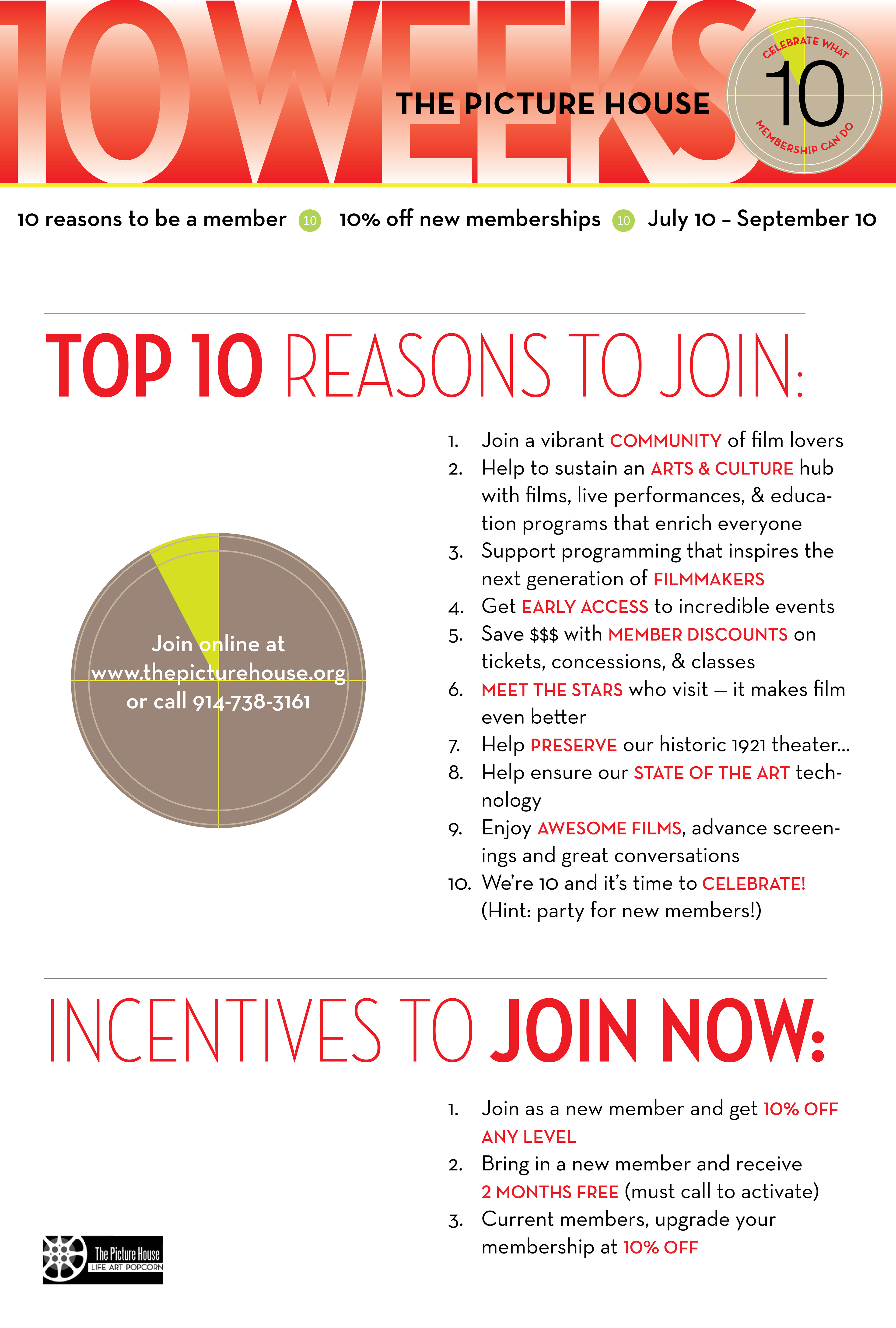 The Picture House
did a "10 reasons to join" membership drive, for which we created ads, email banners and a social media campaign, leveraging the 10-year reel graphic from their 10-year anniversary event (see events and promotions.) Each week, we highlighted one of the 10 reasons to become a member. It was their longest and most profitable membership campaign, with 105 new memberships and $14,048 in new revenue.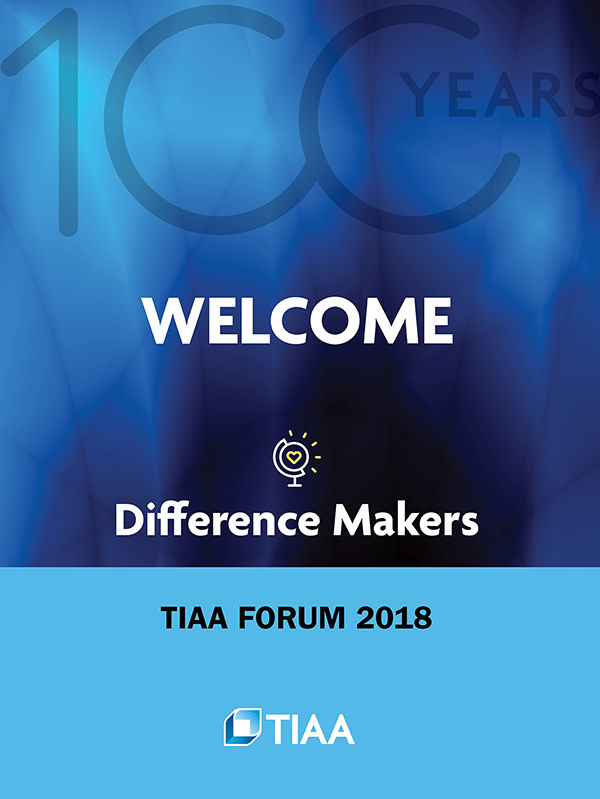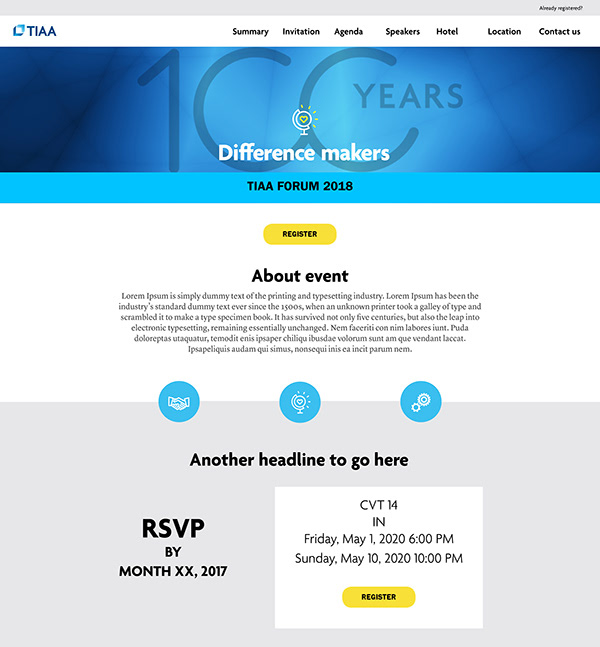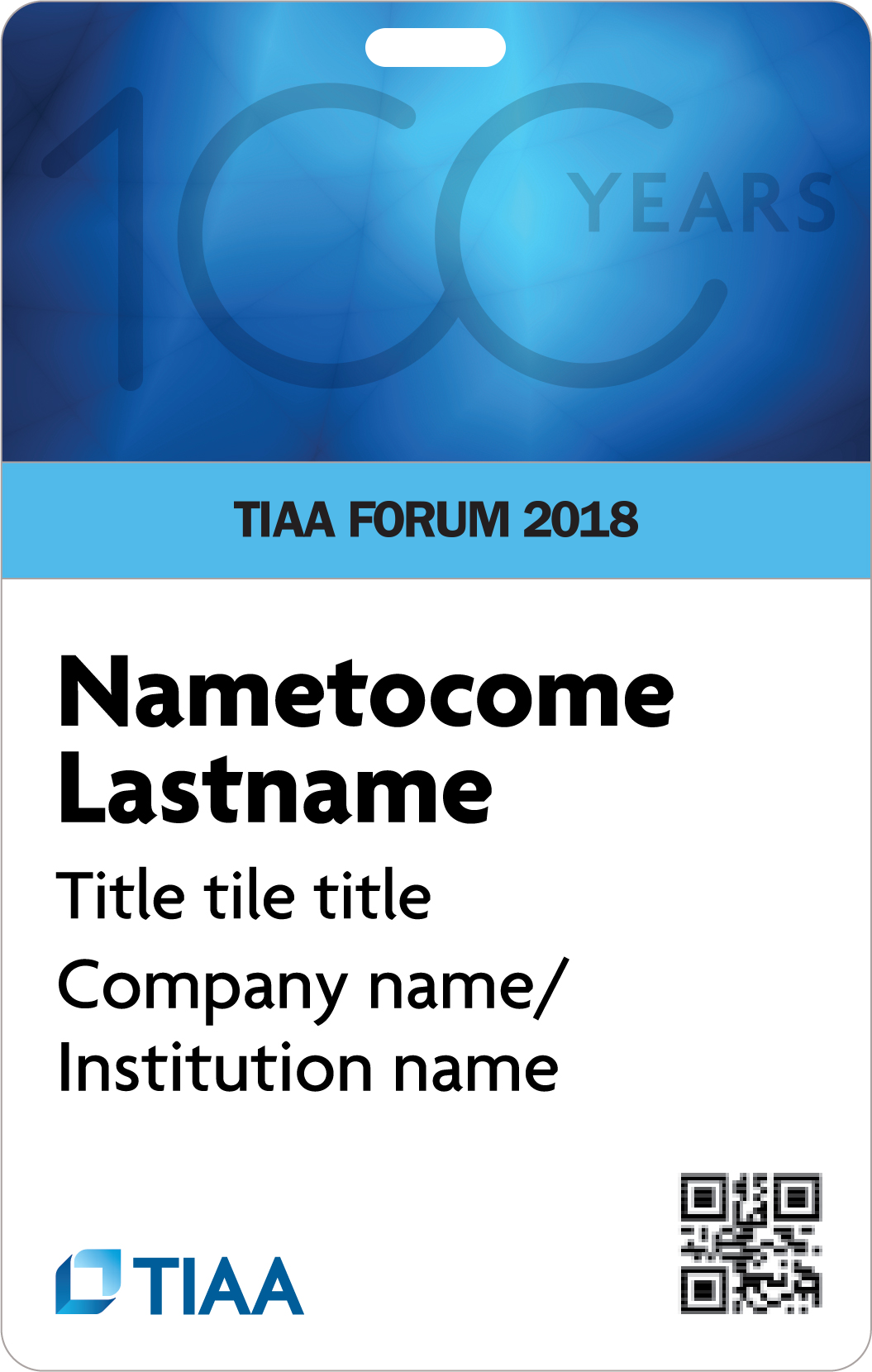 TIAA CLIENT FORUM
  Each year TIAA sponsors a forum for thought leaders and participants. 2018 was also their 100th anniversary. We were contracted to design a unique look for the conference that incorporated this important anniversary. From emails to posters to PowerPoints to app screens to name tags, all the components had to share the same look and feel. We produced all the materials, including on-site signage — receiving this comment from the marketing team: "Just a quick note to let you know that the reaction from the Forum onsite-branding has been fantastic! Senior executives have all stopped to comment how wonderful everything looks." We thought so. : )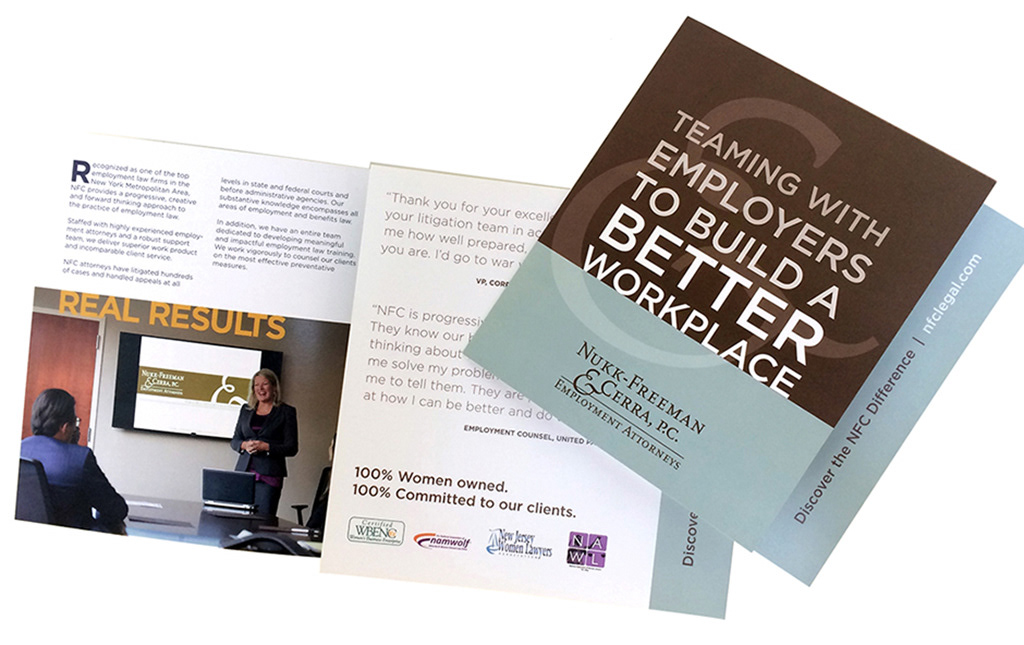 We created a suite of materials for law firm
Nukk-Freeman & Cerra
to be used for an upcoming conference. We reinforced their brand by using various elements across deliverables. Shown here: capabilities brochure, business cards, and banners at their booth. display.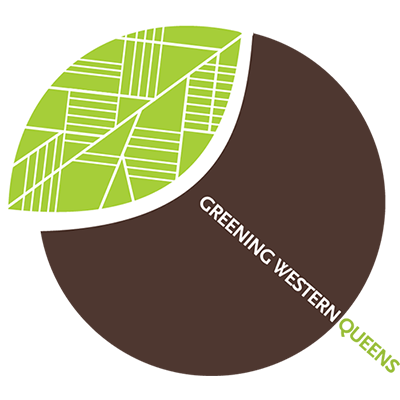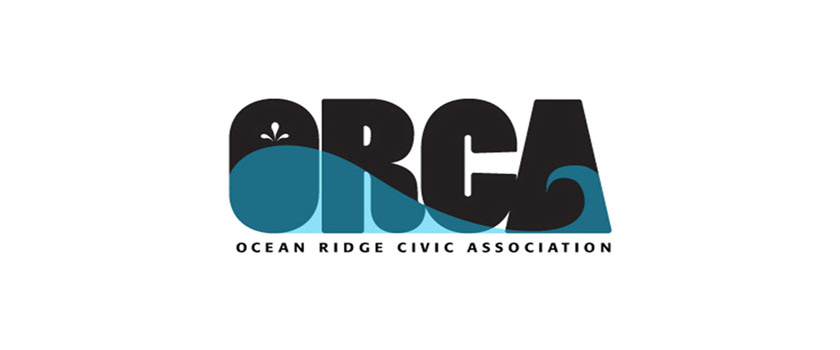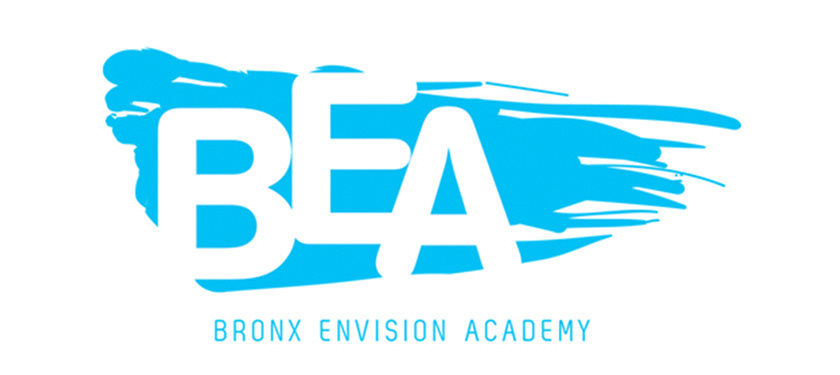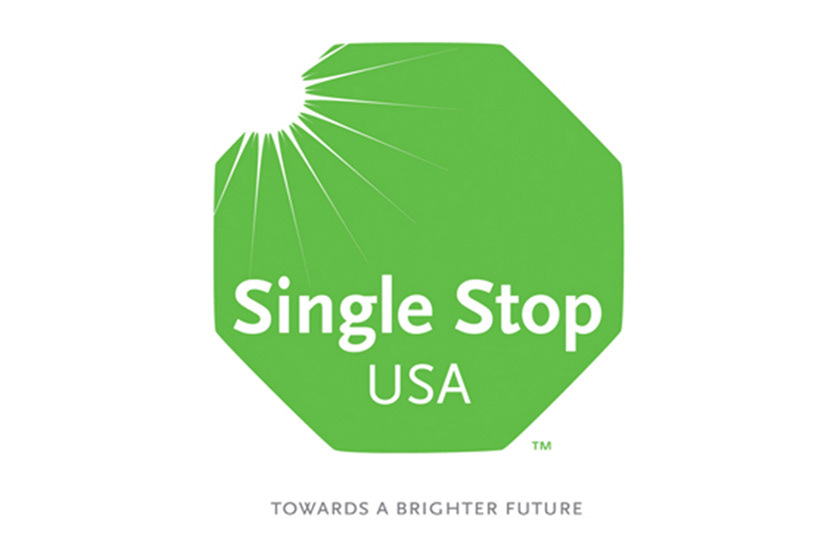 From top left:
PARTNERSHIPS FOR PARKS
  2012 American Graphic Design Award winner for Greening Western Queens; 
OCEAN RIDGE CIVIC ASSOCIATION
(ORCA)  Winner, TrademarkUSA 2010 logo competition; 
BRONX ENVISION ACADEMY 
 High school with an arts-based curriculum; 
NXG Racing
 Logo for prestigious horse racing syndicate; 
SINGLE STOP USA
  2011 American Graphic Design Award winner. Included in LOGO 2.0: Bright Ideas in Logo Re-Designs. 
FORT GREENE PUPS
  Logo and naming for local community dog-owner group promoting off-leash play and responsible park stewardship.