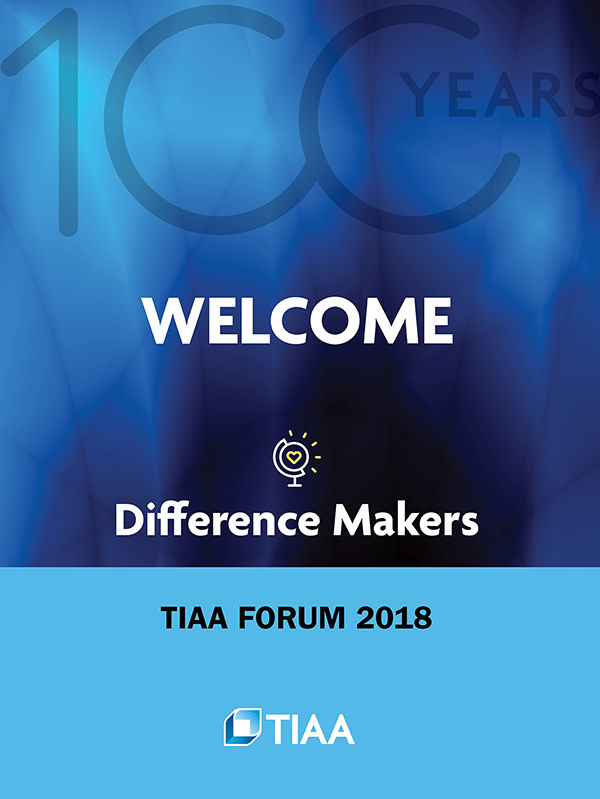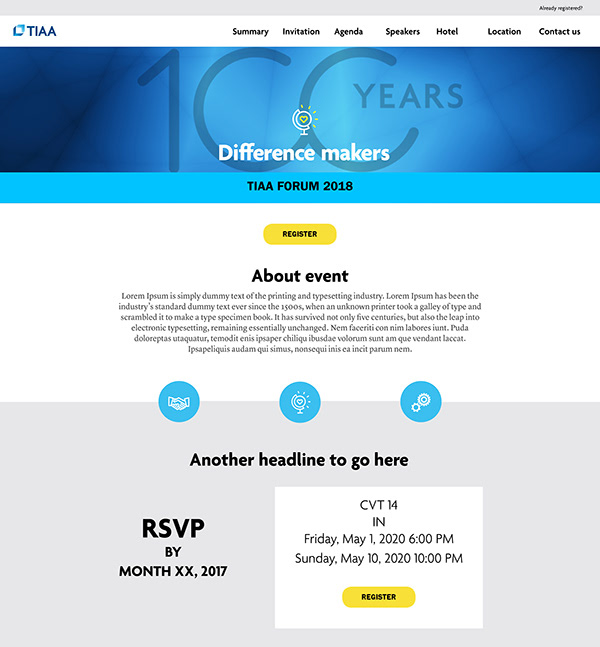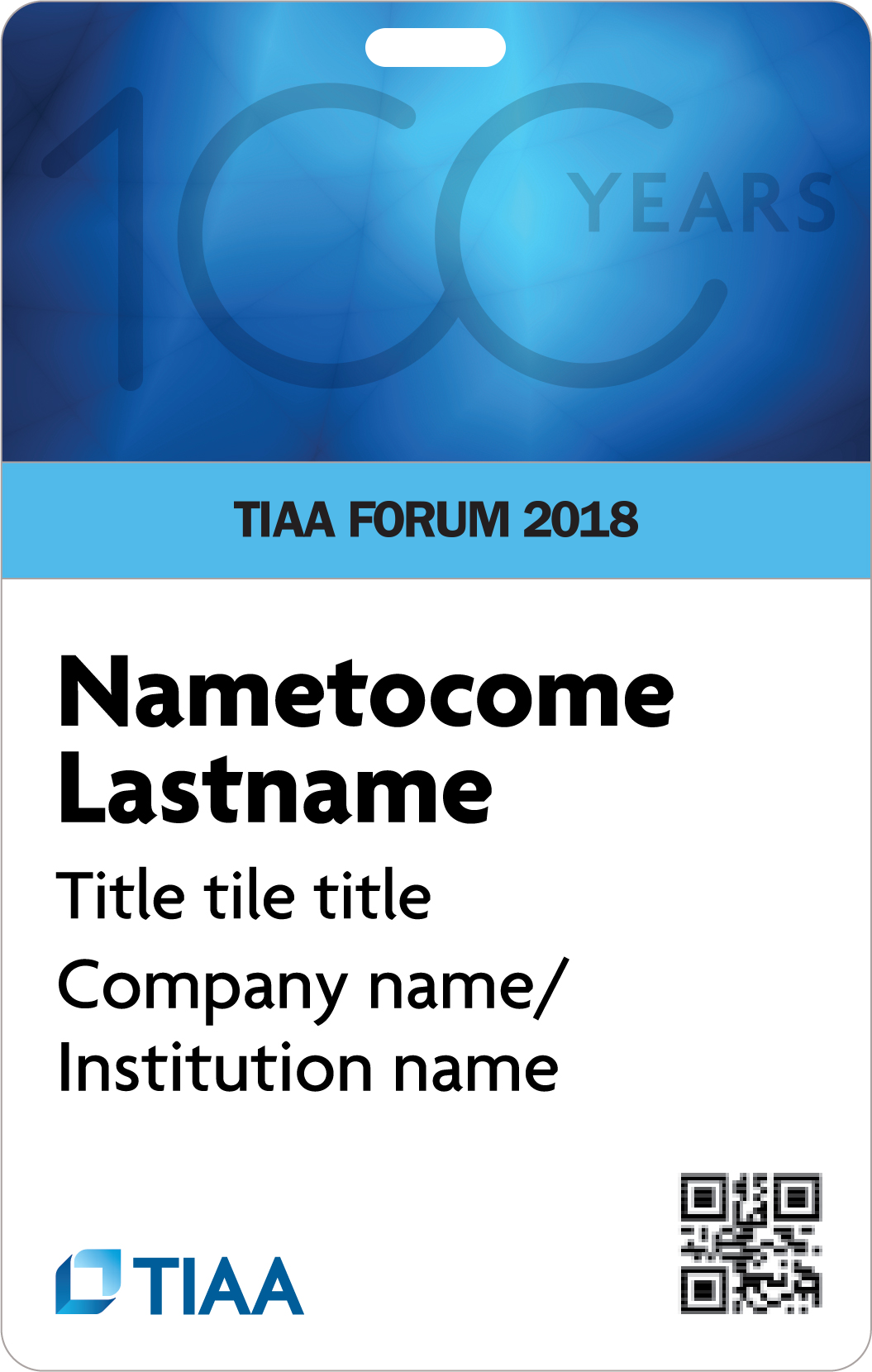 TIAA CLIENT FORUM
  Each year TIAA sponsors a forum for thought leaders and participants. 2018 was also their 100th anniversary. We were contracted to design a unique look for the conference that incorporated this important anniversary. From emails to posters to PowerPoints to app screens to name tags, all the components had to share the same look and feel. We produced all the materials, including on-site signage — receiving this comment from the marketing team: "Just a quick note to let you know that the reaction from the Forum onsite-branding has been fantastic! Senior executives have all stopped to comment how wonderful everything looks." We thought so. : )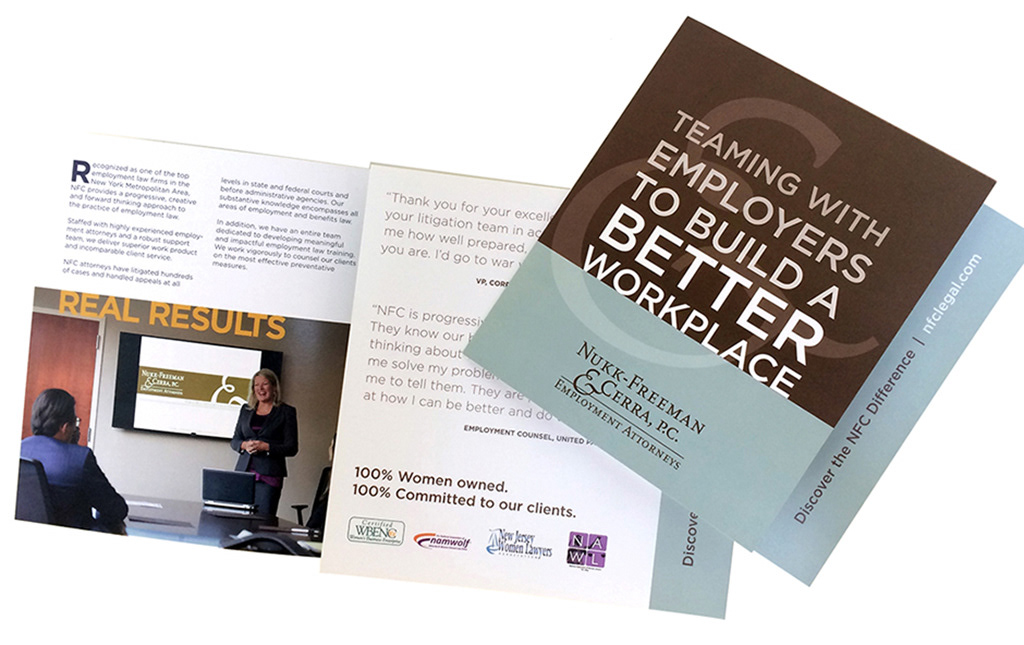 We created a suite of materials for law firm
Nukk-Freeman & Cerra
to be used for an upcoming conference. We reinforced their brand by using various elements across deliverables. Shown here: capabilities brochure, business cards, and banners at their booth. display.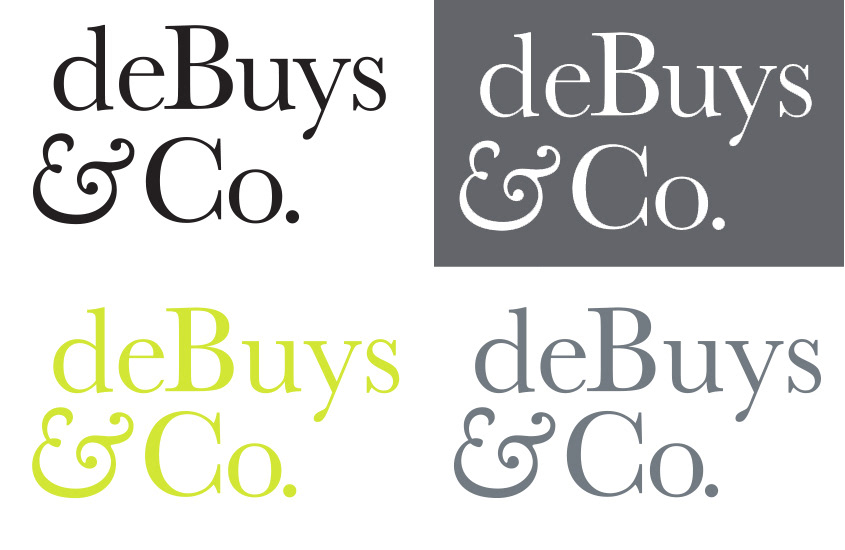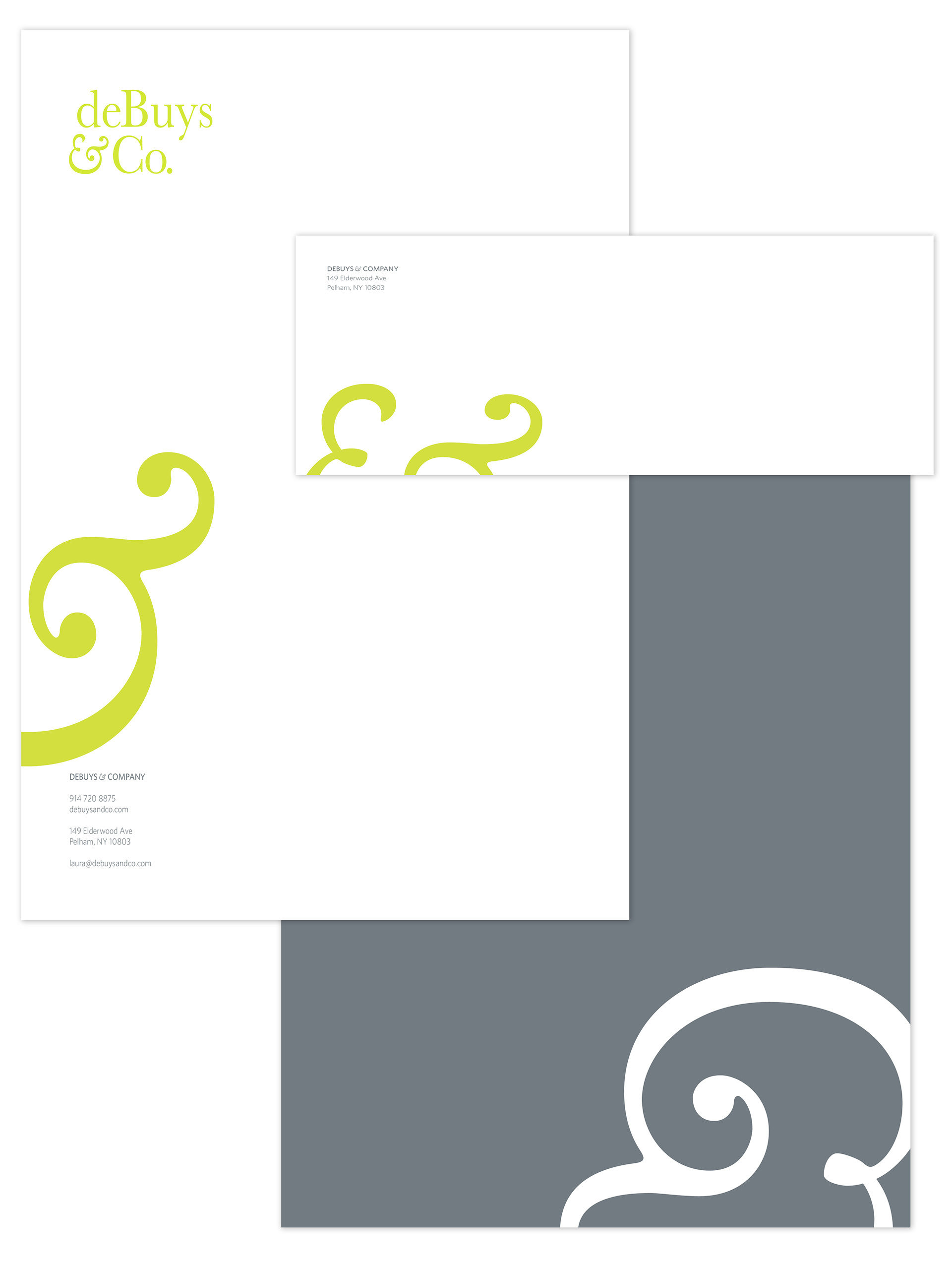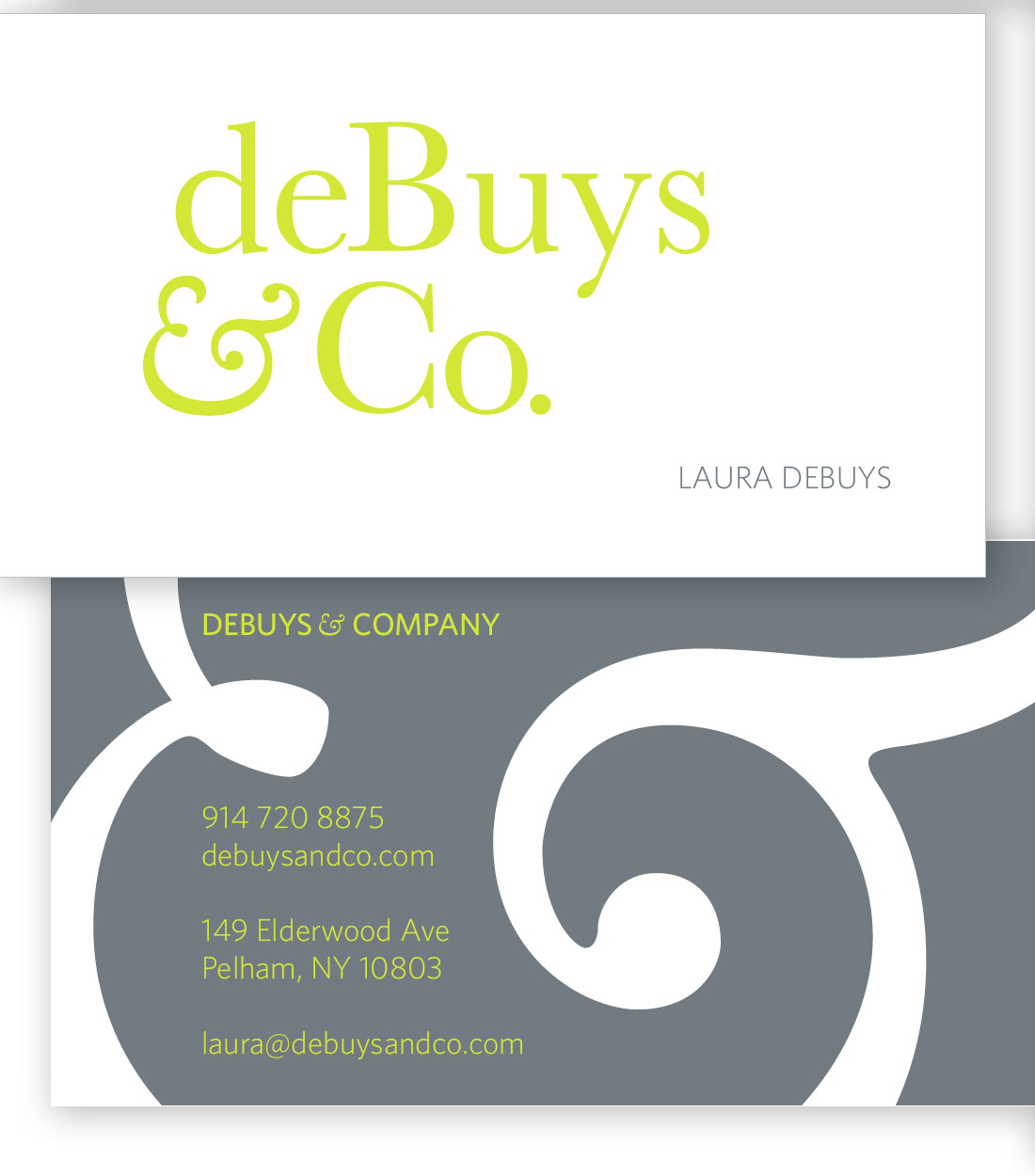 DeBuys & Company
Identity and business stationery. The strong ampersand serves as a feminine but forceful graphic reflecting the personality of this woman-owned marketing and communications firm. It is an extremely flexible device that was applied to all their materials.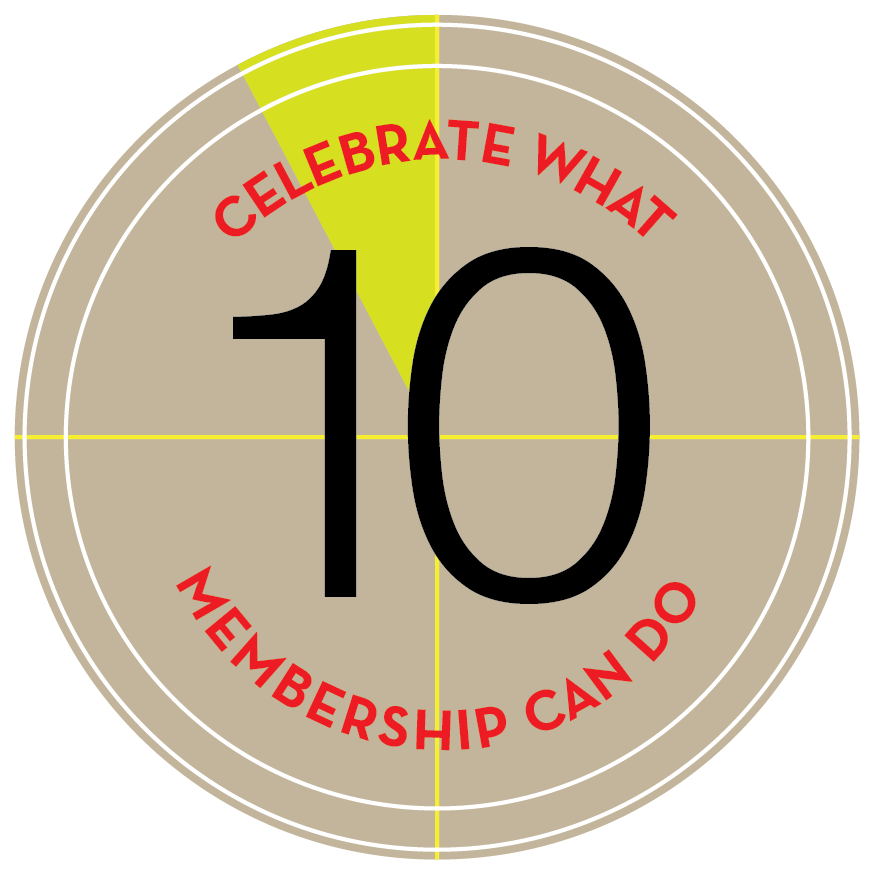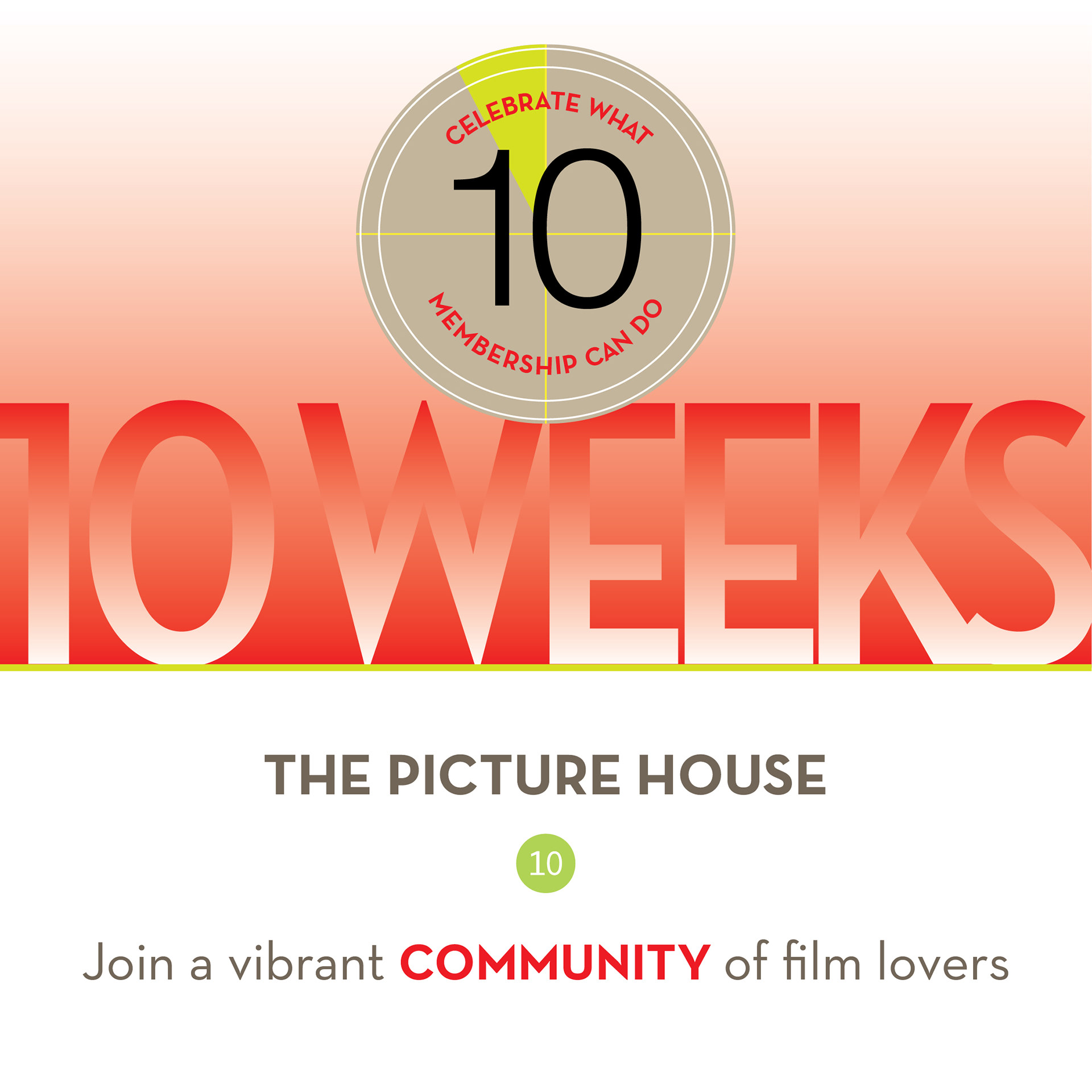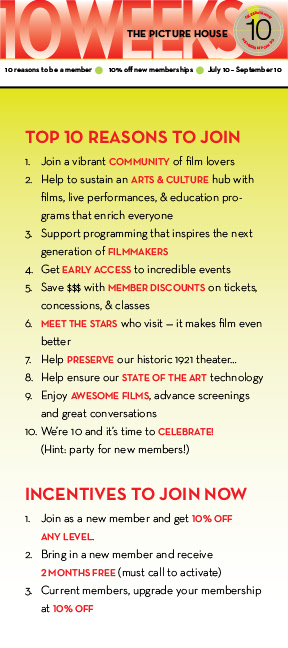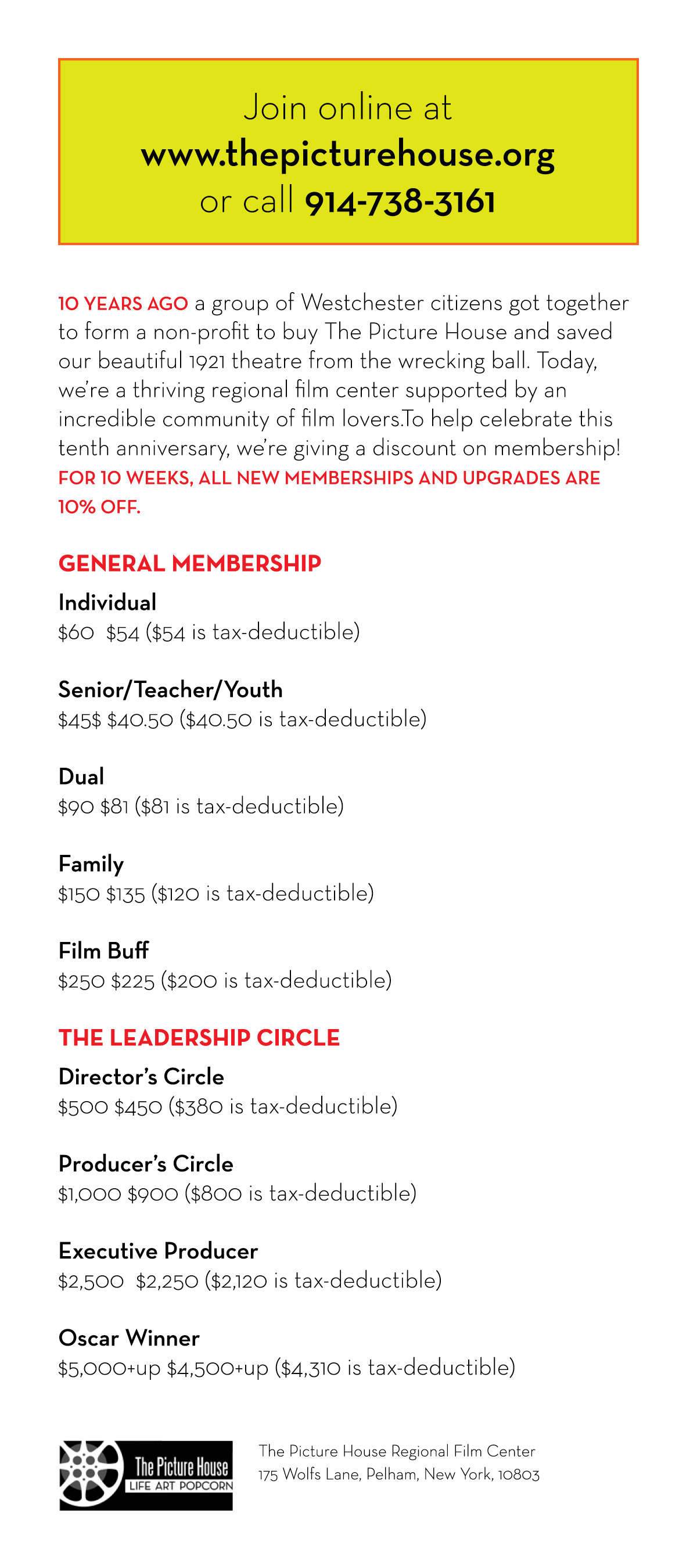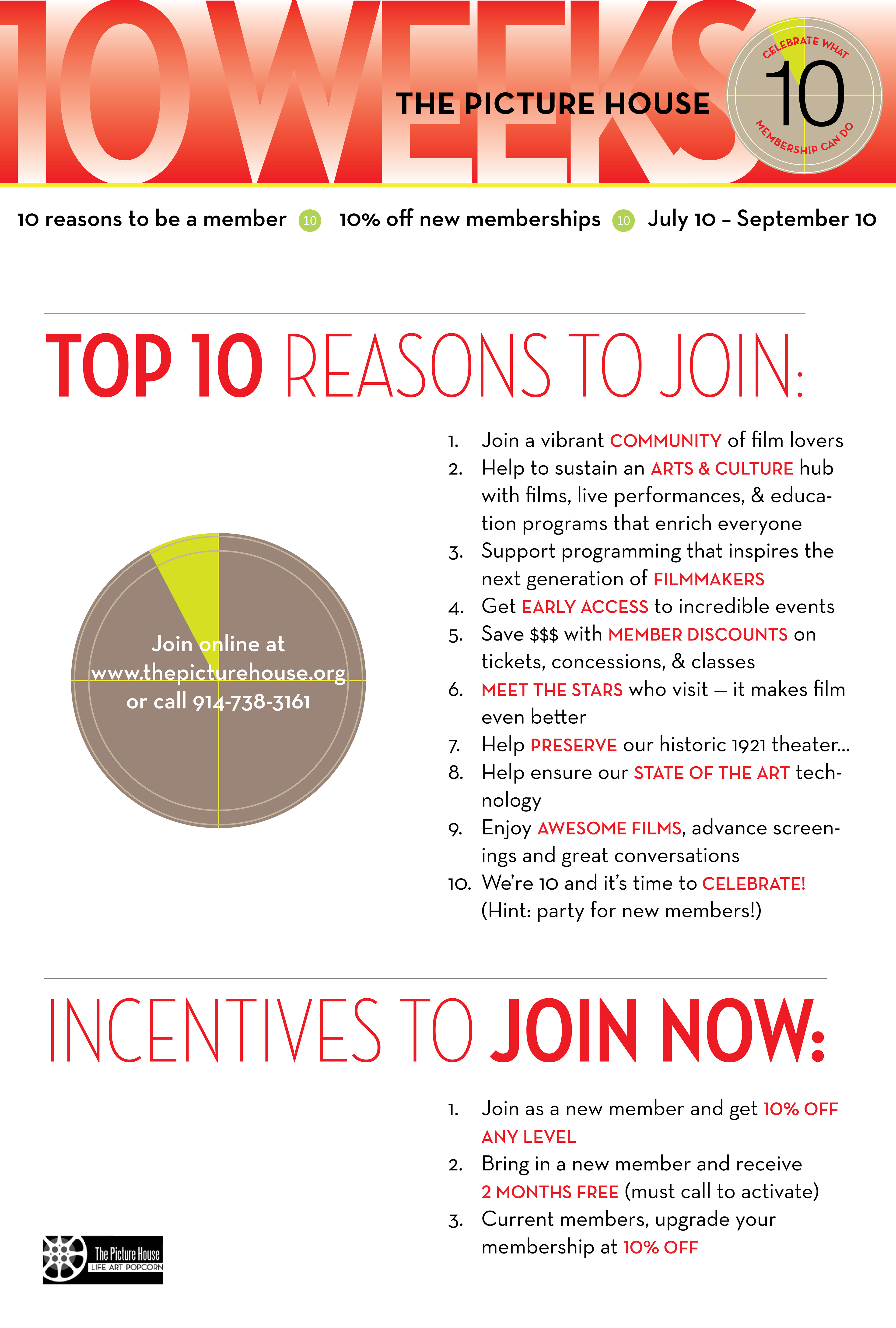 The Picture House
did a "10 reasons to join" membership drive, for which we created ads, email banners and a social media campaign, leveraging the 10-year reel graphic from their 10-year anniversary event (see
events and promotions
.) Each week, we highlighted one of the 10 reasons to become a member. It was their longest and most profitable membership campaign, with 105 new memberships and $14,048 in new revenue.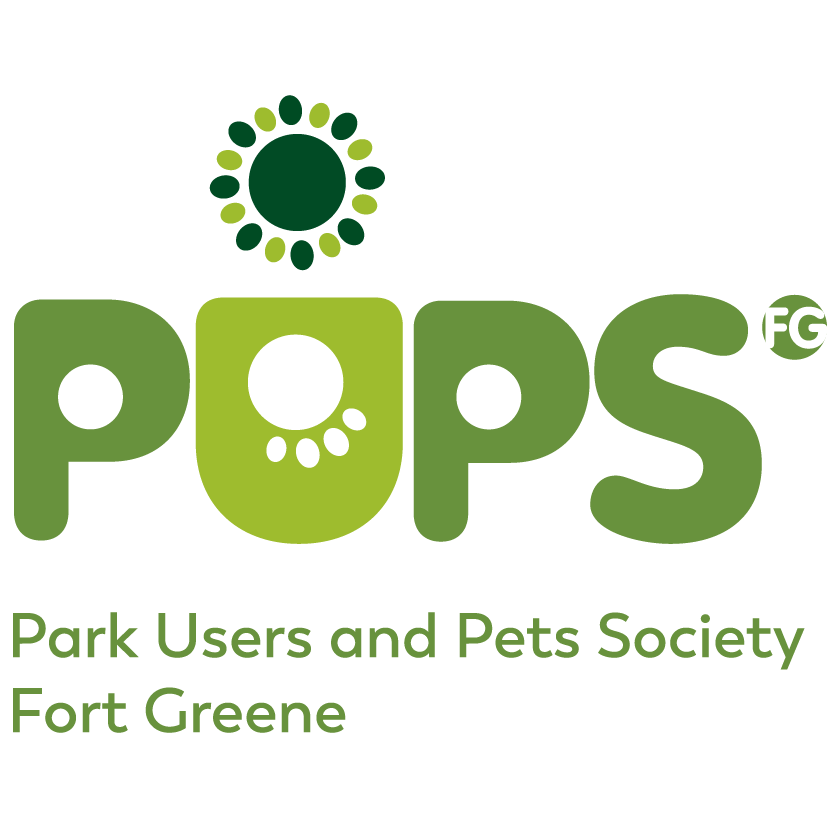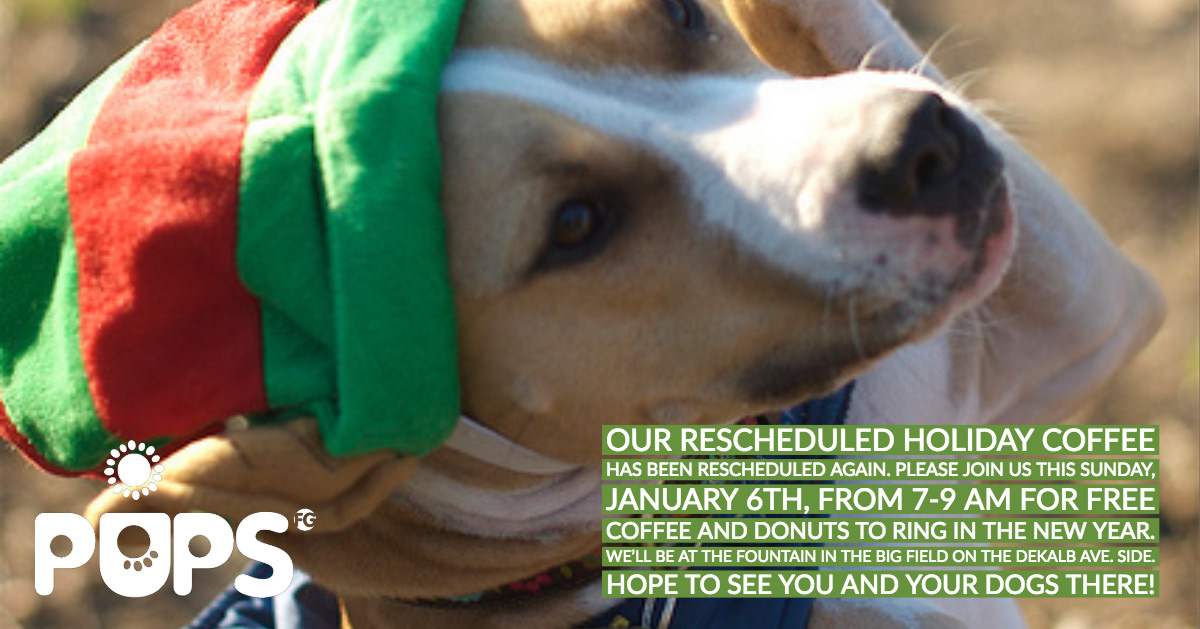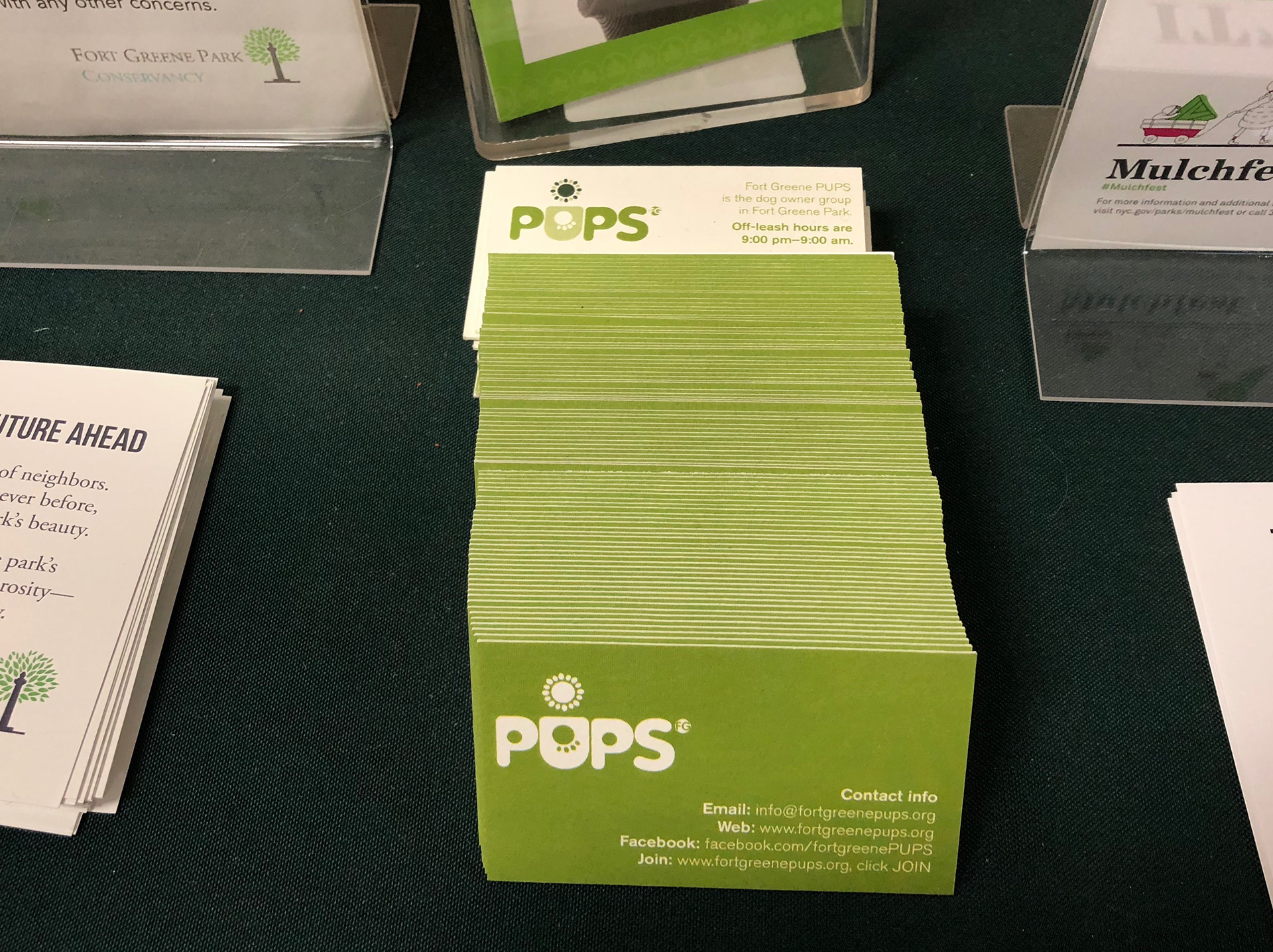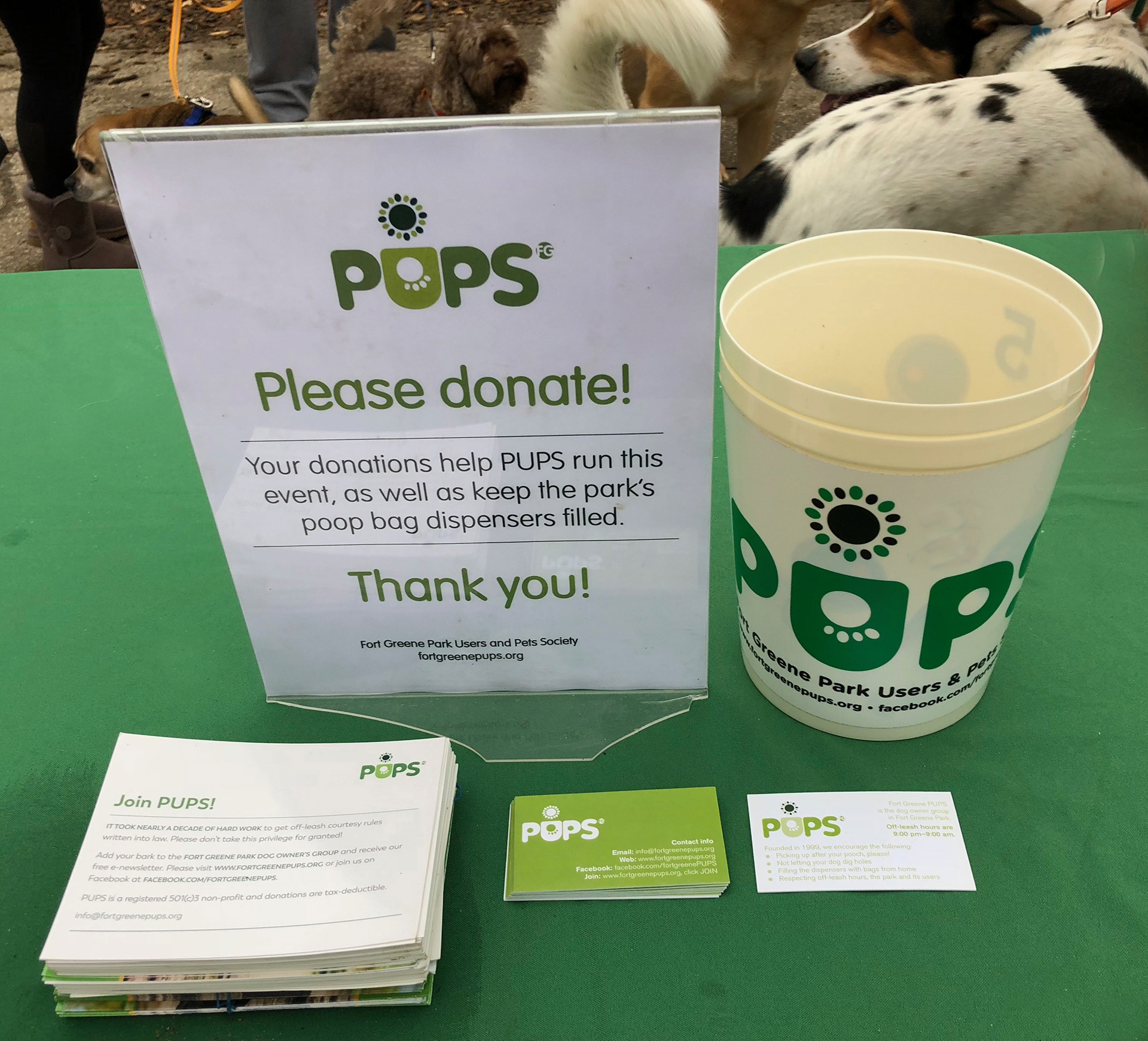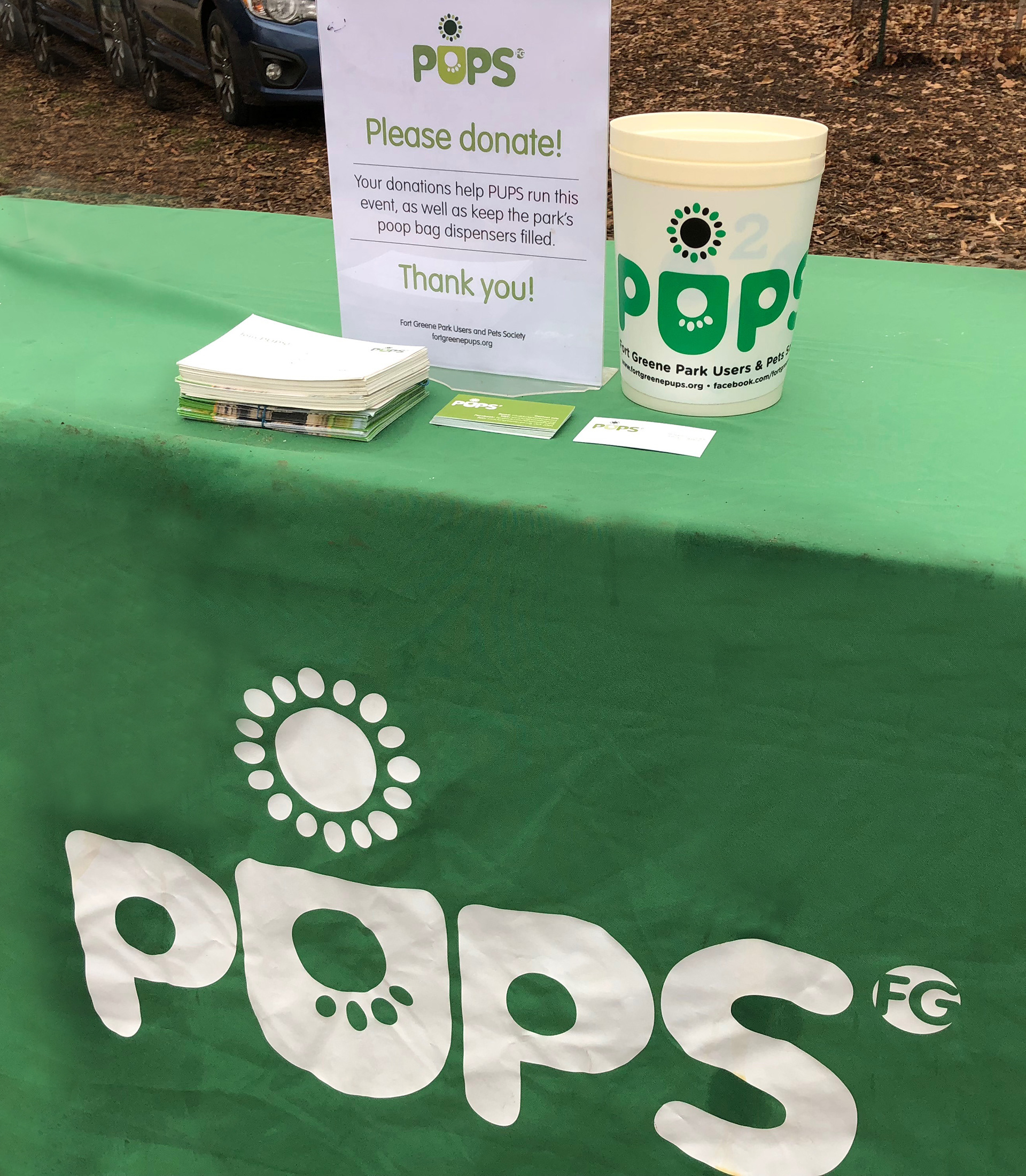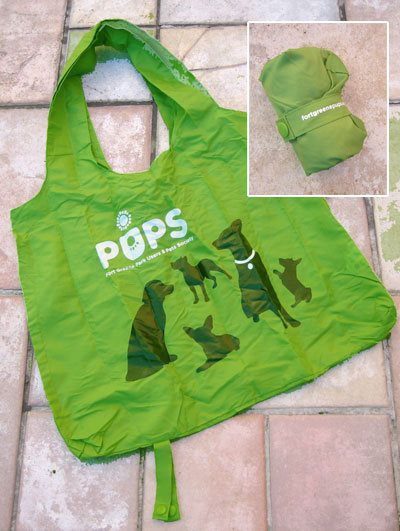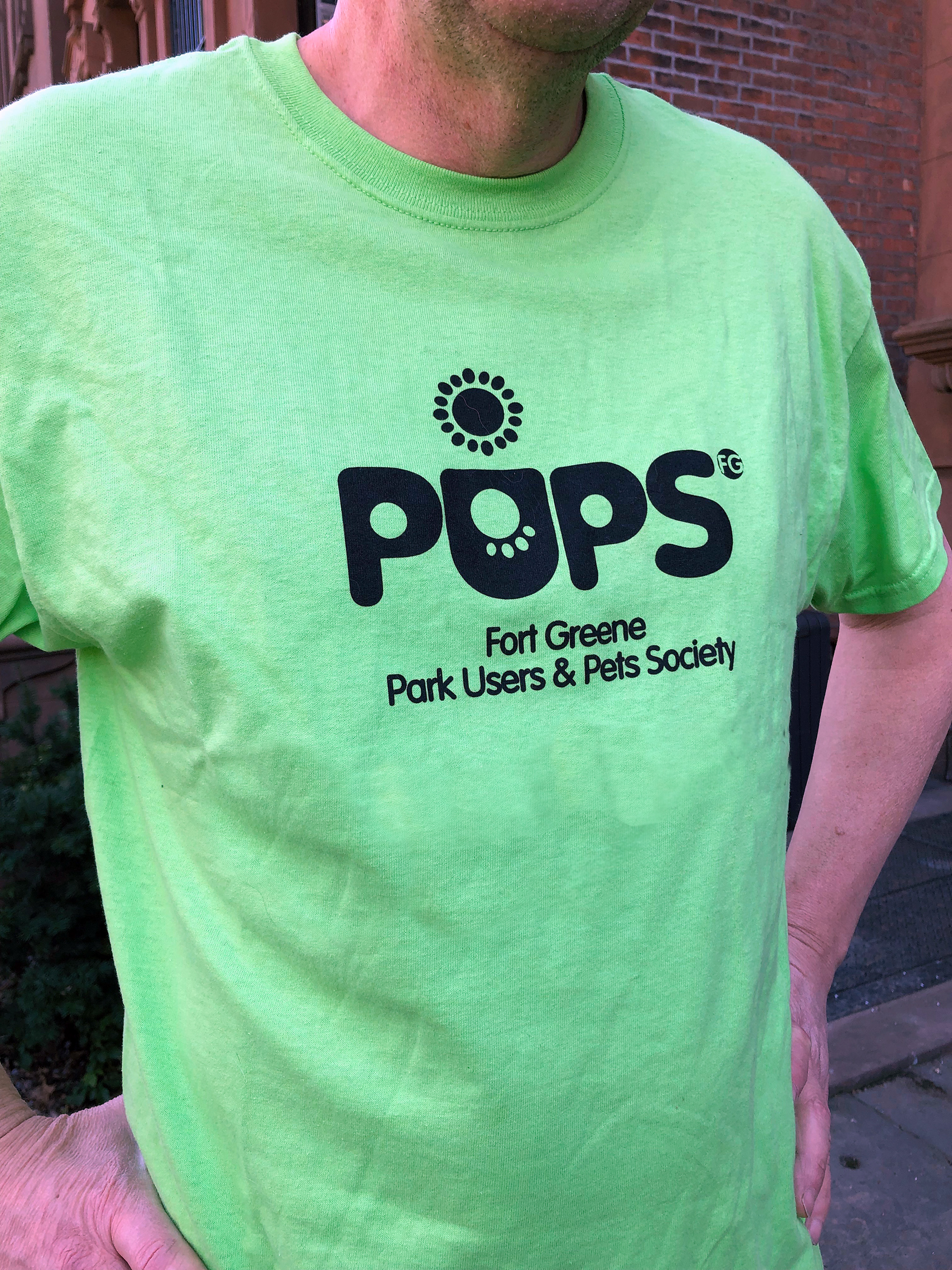 Fort Greene PUPS
is a community dog-owner group. We developed the logo (and the name: Park Users and Pets Society) Materials consist of several calendars featuring local pups, brochures about park rules, event and park signage, web site, and a continued social media presence of Facebook, Twitter and Instagram.
And a few other logos we've done below. Click on them to see their captions