Welcome to Brown Stone Studio.
In business for 17 years, we have amassed a track record of award-winning work and satisfied clients. We are also certified woman-owned (WBE) in New York City and New York State. 
​​​​​​​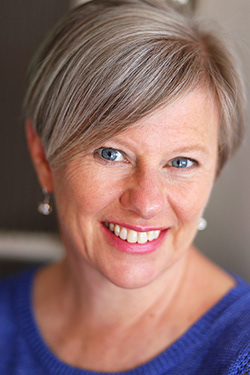 AMY HECHT, Founder, native New Yorker
Amy worked at small design firms and large corporations before deciding to start Brown Stone Studio. She brings all that experience to the corporate, publishing, and nonprofit sectors.
Amy attended the renowned High School of Music & Art (now LaGuardia) and holds a BA in art history and painting from Syracuse University. She continued her education at the School of Visual Arts, and has an MS in communication design from Pratt Institute. She was honored to be a judge in Creativity International's 2012 competition. She is an active volunteer, member of several professional organizations, and the creative lead on all studio projects. She lives in Brooklyn with her husband and a rescue mutt.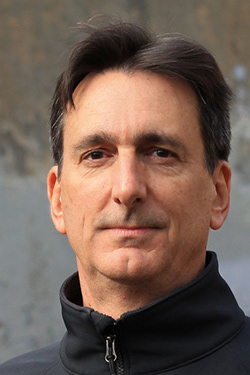 RUSS MAXWELL, Senior designer, illustrator, map-maker
Russ has collaborated with Brown Stone Studio since our inception. He is a graphic designer with over 20 years experience. Born and raised in North Carolina, he achieved "escape velocity" in 1996 when he moved to New York City to ply his design trade. Russ holds a BA from the University of North Carolina, and
an MS in Cartography and Information Science from the University of Wisconsin. A lifelong learner, Russ has taken typography, illustration and screen printing courses at the School of Visual Arts and New York University
.
Russ contributes his award-winning skills to design excellence and has experience in a variety of visual-design areas including scientific, mapping, corporate communications and marketing. When he's not creating, Russ can be found in his studio sketching caricatures and creating whimsical watercolor illustrations. He currently resides in New York City with his wife and two daughters.